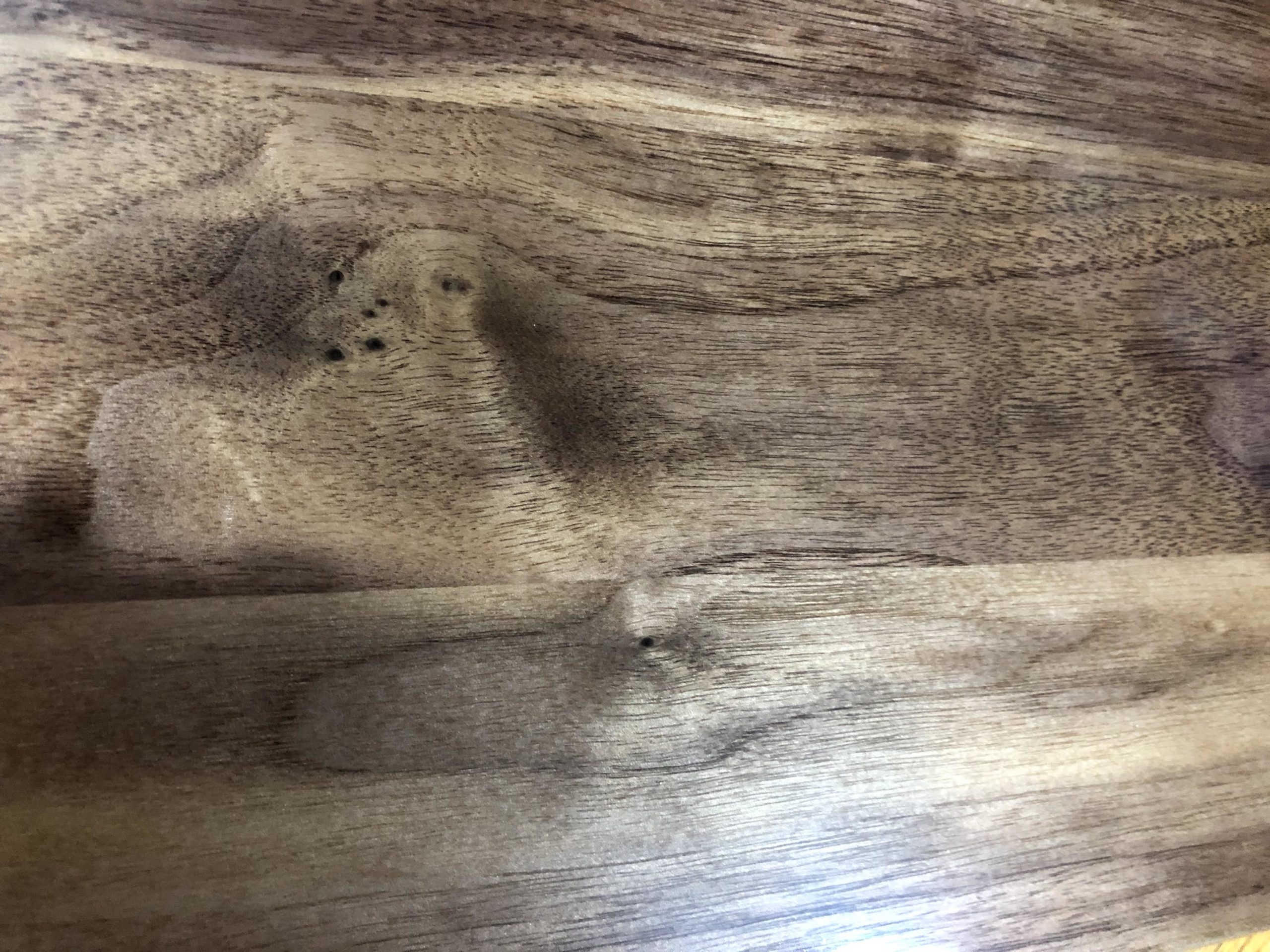 American Black Walnut
Medium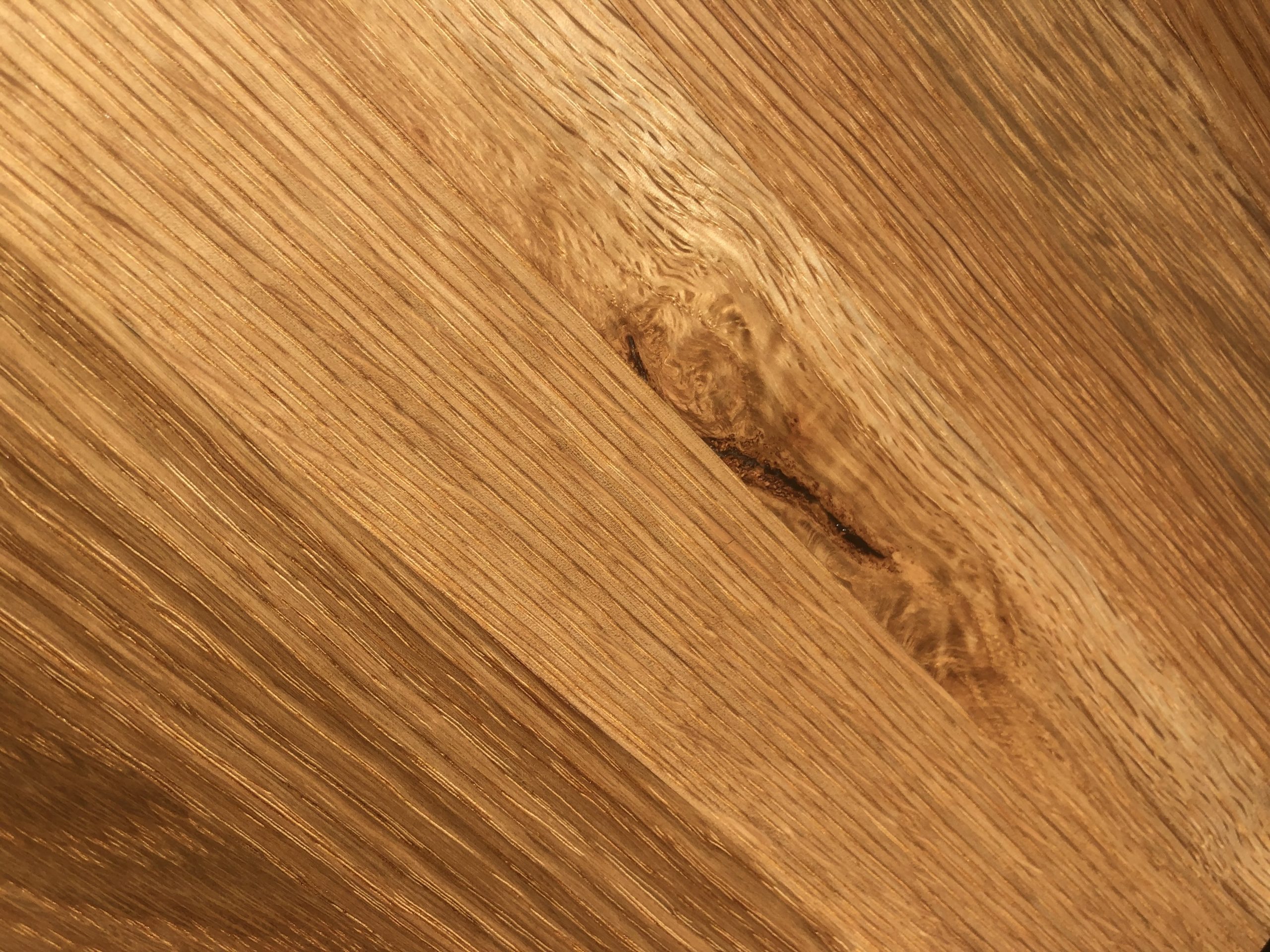 American White Oak
Hardwood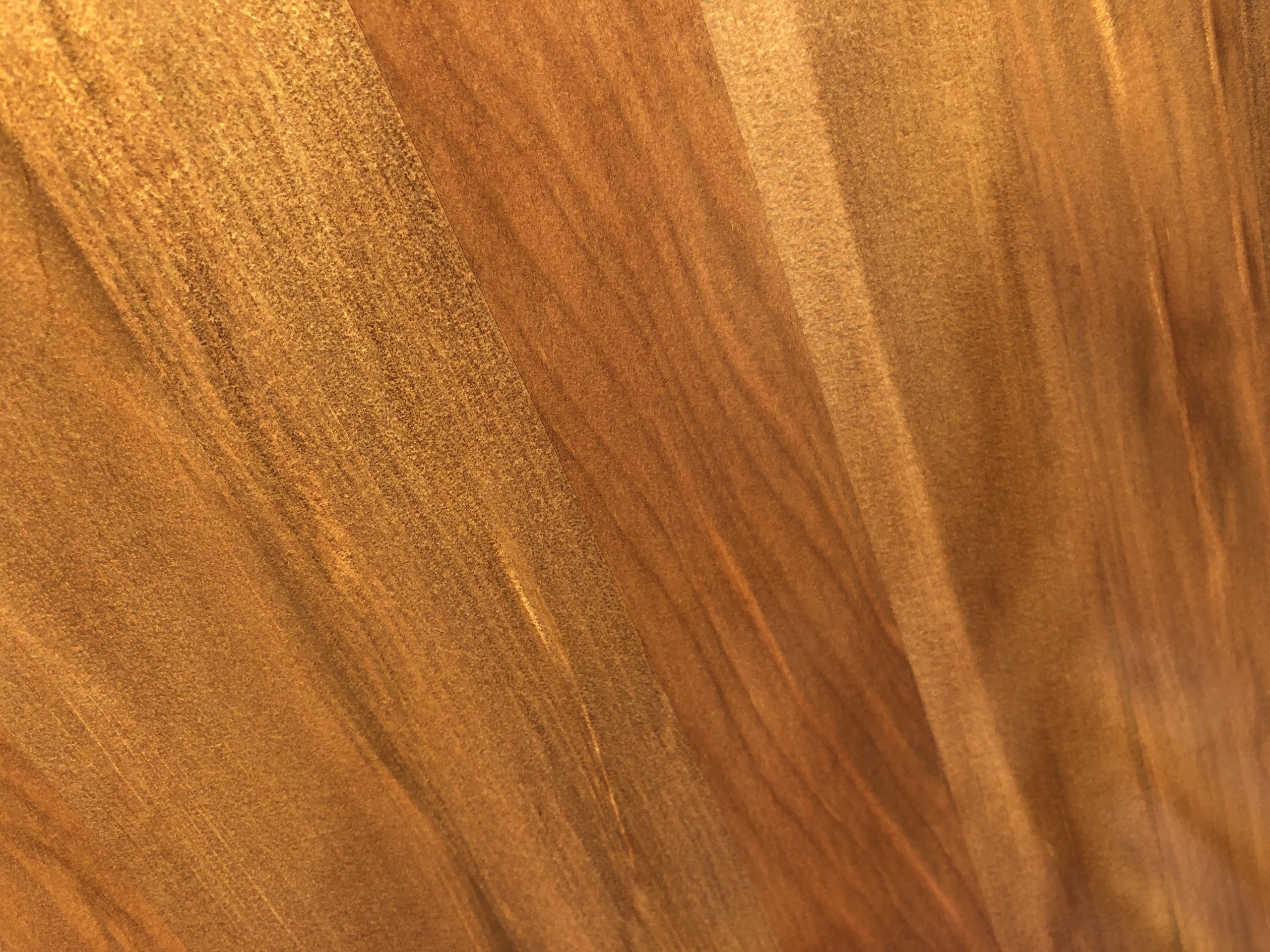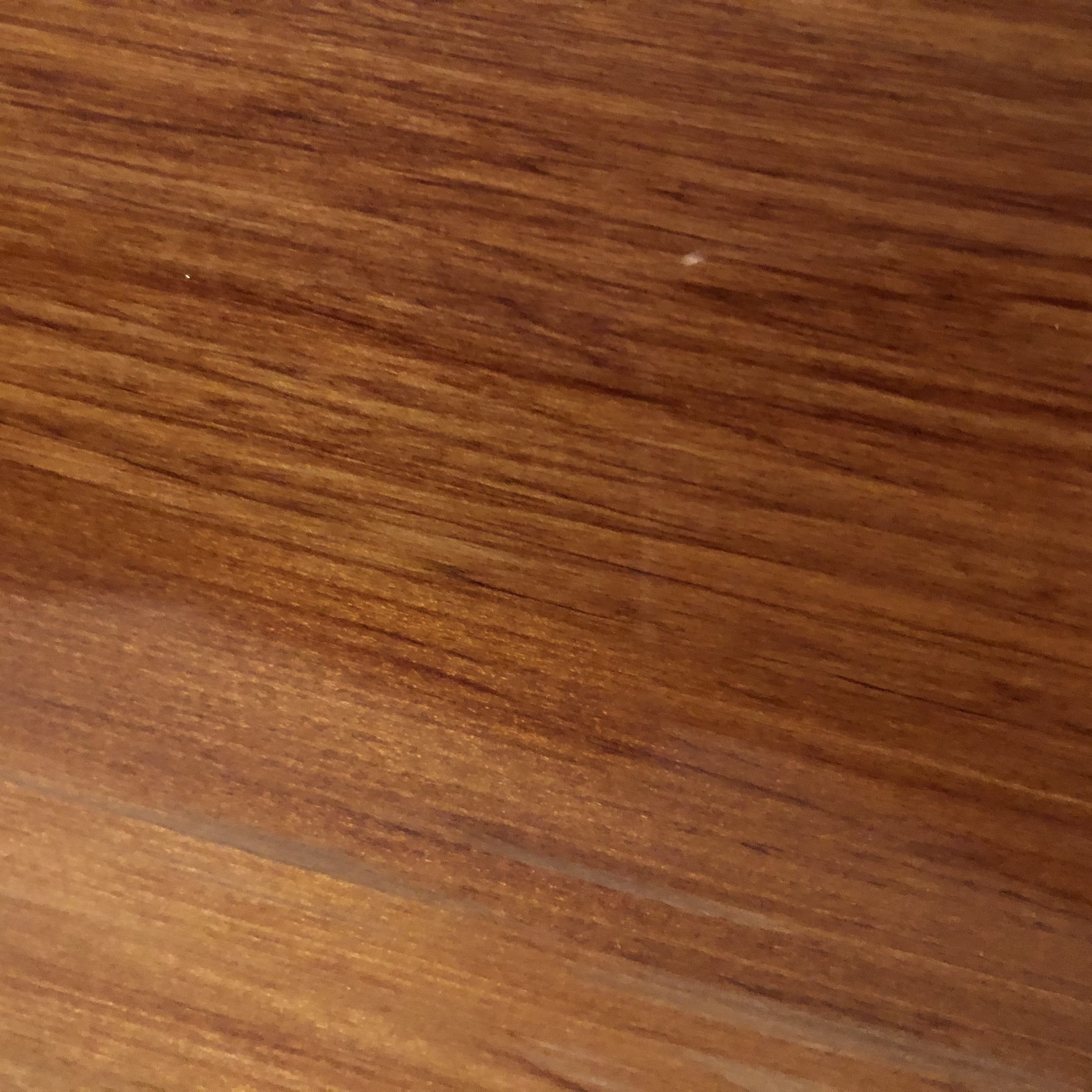 Choose your preferred native or exotic timber. Our main options are American Black Walnut, American White Oak, Waikato Swamp Kauri and Rimu. We can however source a range of other timbers.
We recommend laminating pieces of solid timber rather than full sized slabs, as your benchtop can then easily be made to the required size.
An important note to make is your benchtop's hardness and durability will always be a reflection of the timber you use.
Timbers such as Swamp Kauri and Macrocarpa are quite soft timbers. Even with an epoxy finish the core hardness of the top will still be softer than hardwoods such as American White Oak.
​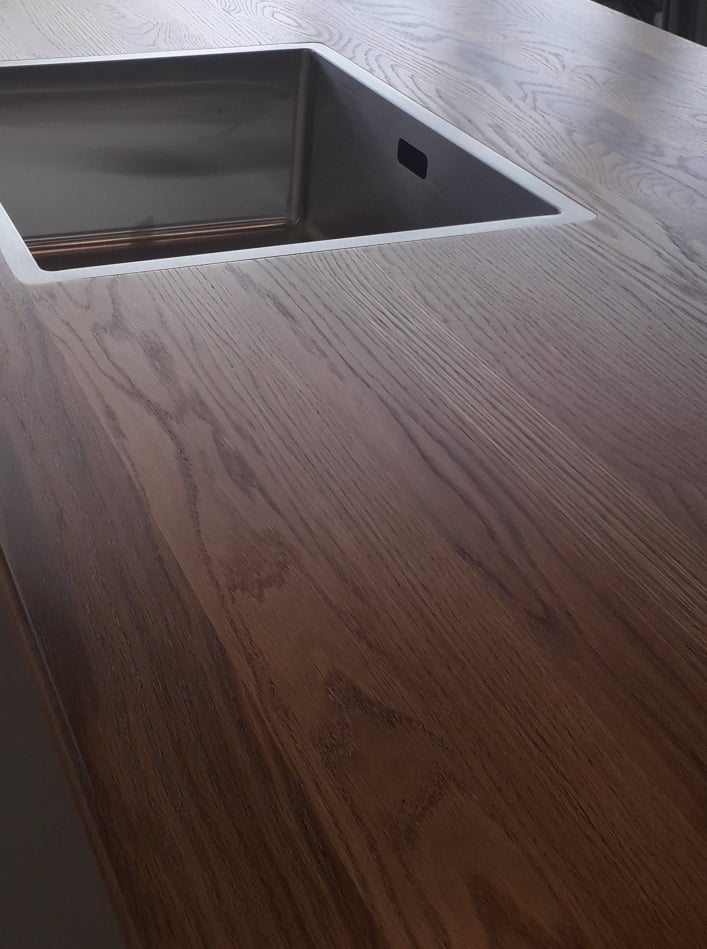 Natural Oil
Oiled finishes are easily maintained. The oil coating is not a film coating so the timber remains natural. It is not strengthened in any way so it will wear naturally and it will develop a unique patina over time.
​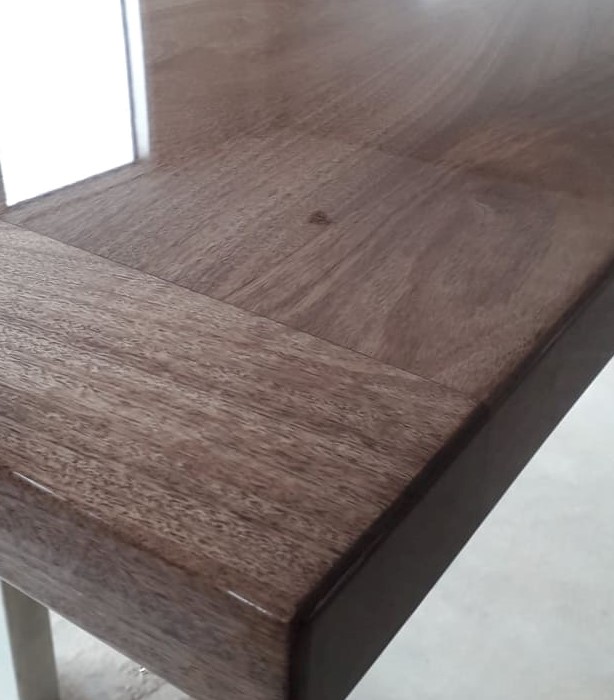 Epoxy
Epoxy finishes require less maintenance. The Epoxy coating is approximately 2mm thick and is a hard finish that will help strengthen the timber and help prevent small dents and scratches. Epoxy dries to a high gloss finish that can then be sanded back and buffed to a satin finish
Benefits
Throughout the ages timber has proven to be a versatile material because of its availability, durability and renewability.
Although the densest timber is still softer than other bench top materials, a timber benchtop can be sanded and re-finished to almost new condition if it is damaged.
​Each dent, scratch or stain adds to the appeal of your bench top and tells your family's story. This, coupled with the fact that the grain patterns and natural colour shifts in each piece of timber are unique, means your bench top will literally be one of a kind!
To keep your oiled bench top looking brand new, it just needs to be occasionally resealed with the maintenance oil, or a wax for epoxy finishes. This process is easy and very satisfying.
Disadvantages
Although the epoxy finish that can be applied is tough and durable, it is still susceptible to scratches. If you're after a perfectly smooth and highly polished look, wood may not be your best option.
With oiled tops some stains can also be too deep to be sanded out, including water discolouration if maintenance is not upheld. Humidity or extremely dry conditions can be problematic to wooden tops
Maintenance
The best option for cleaning your timber benchtop is warm soapy water. Avoid using chemical cleaners as they can wear away the benchtop coating and lead to exposing the timber to moisture and staining. To prevent water damage, always wipe up any sitting water.
​It is important to treat the surface of wooden benchtops regularly with a good quality maintenance oil for oiled tops, or wax for epoxy tops. This protects the wood coating and prolongs the life of your benchtop.
​Always use heat mats and chopping boards to prevent damaging the surface.
Restoration
Remember: it is always possible to sand back your benchtop and re-finish it to a near-new condition at a fraction of the initial investment price meaning your timber top will outlive most other products.